Give your image a boost, you deserve the best, invest in yourself!
Jedevienspopulaire.fr validé par les influenceurs ✅
Influencers talk about it and recommend
BRYAN BOY
Influençeur, Star de télé-réalité - Instagram & Snap
Bryan, frère de Sebby Daddy,  Star de la télé-réalité à succès et influenceur avec près d'un million d'abonnés sur Instagram et Snapchat aime et recommande Jedevienspopulaire.fr pour Acheter des Followers Instagram !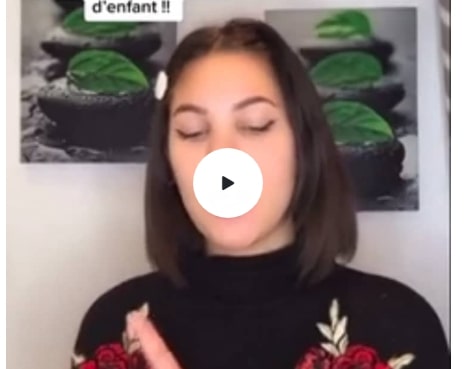 LEYLA.DKS
Influencer - Tiktok, Instagram & Snap
Leyla.dks successful influencer with half a million subscribers on Tiktok likes and recommends Jedevienspopular.fr to buy Instagram Followers and Tiktok views!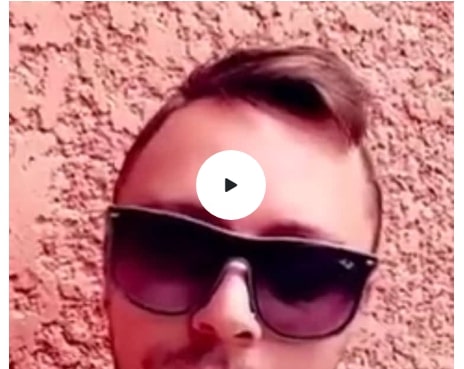 BLS @ditpassa
Influencer - Snap & Instagram
BLS Influencer, whose reputation is well established and who counts more than 200,000 daily views on SnapChat likes and recommends Jedevienspopulaire.fr to buy Instagram Followers!