How to Make Money on Instagram in 2020?
admin
Instagram is considered an excellent way to get your business off the ground. Of its millions of businesses and advertisers, this social network has high-quality tools to help you build your brand, federate a community and generate revenue.
Living through Instagram, you want to do that? Find out how to make money on Instagram in 2020.
How do you create your community on Instagram?
Before you think about monetizing your Instagram account, you need to create a community. You could buy an Instagram account with many subscribers, but the best solution is to create your own audience. To do this, you need to :
Complete your Instagram profile
Using the right hashtags
Publish regularly
Interact with your subscribers
Comment and like the photos of your target
Since Instagram is a social network focused on photos, they must be of good quality.
For an Instagrammer, it's not just size that counts, it's involvement. An Instagram account with 10K active followers will be much more interesting for brands than an account with 100,000 followers who are not very present and do not interact with your publications.
How do you monetize your Instagram account?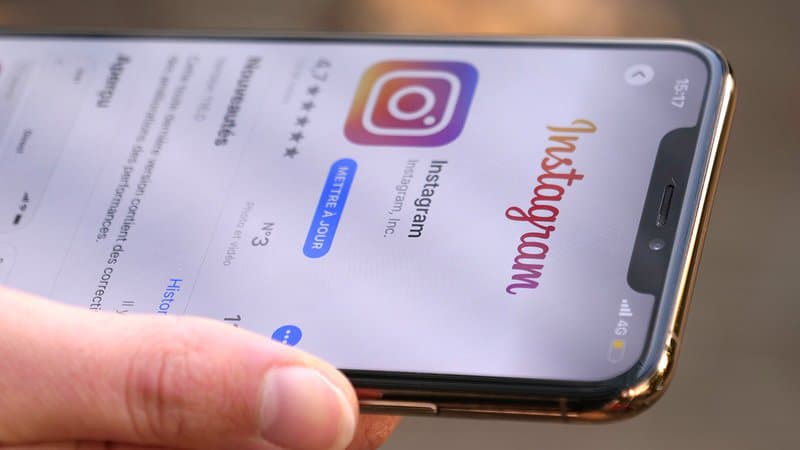 As an influential content creator, a world of infinite possibilities awaits you. To monetize your presence on Instagram, we give you all the keys: all you have to do is dare.
Depending on the type of content you create, your target audience and your level of involvement, you can earn money on Instagram in several ways:
By publishing sponsored posts for brands that want to reach your audience.
By becoming an affiliate to earn commissions by selling other brands' products.
By selling your own physical or digital product, or by offering a paid service.
By selling your photos.
These different channels can be used for the same community. However, focus on one thing at a time to develop each of these channels well. The most common approach to get started is to collaborate with brands on Instagram as an influencer.
How do you charge for your services as an influencer?
Collaboration with an influencer on Instagram involves the creation of content and distribution on his or her account to promote a service or product. The content can be reused by the brand on its own site and marketing channels.

The services are often tailor-made and therefore negotiable and may involve the creation of one or more publications. The rate varies according to the work required, but to give you an average, influencers charge between 200 and 400 euros per publication. This range gives you an idea of the amounts that companies are willing to pay for visibility with your audience.
Some brands may also offer you free products, an experience (free travel) or a service in exchange for your publications.
To negotiate well with the company, keep in mind that you offer much more than content. You're offering them access to your audience, and high visibility on one of the world's most popular platforms.
How do I find brands to collaborate with?
If you have an active community that interacts a lot with your publications, brands interested in your audience may very well take the first step and get in touch with you. Instagram is a dynamic and very friendly social network where many influencers find their happiness without even having to canvass. However, this is not the case for everyone. And then, if you are interested in a company, don't wait for it to contact you, dare to offer your services!