Acheter des Fans Facebook français 🇫🇷
From 9,99€
Acheter des likes français !
HQ – Comptes 100% réels
Aucun mot de passe requis
Livraison de 6 à 24 heure(s)
Recharge Auto Garantie
Vous pourrez toujours payer la mauvaise qualité moins chère ailleurs 😉
---
Description
Acheter des likes Facebook français 🇫🇷
Acheter des likes Facebook français c'est différent du Like sur une publication puisqu'il désigne tout simplement le nombre d'utilisateurs qui apprécient votre page ou votre marque dans sa globalité, ce chiffre exprime donc clairement votre taux de popularité et votre réputation sur le réseau. Votre page a besoin d'un maximum de Like pour améliorer sa visibilité, son efficacité et donc augmenter le nombre de clients. En accumulant de multiples Like, votre page sera d'autant plus visitée et les utilisateurs seront curieux d'y aller, voire même de s'abonner.
Les avantages d'acheter des Likes Facebook 100% français 🇫🇷

Nos expérience de 11 ans de le Marketing Social nous permet de vous offrir la meilleur qualité existante
Nous garantissons que tous les fans Facebook sont français, réels et actifs,
Nous n'avons pas besoin de vos identifiants Facebook, juste de l'URL de la page,
Il n'y a absolument aucun risque pour votre page Facebook,
 les coûts pour promouvoir une publication avec Facebook Ads sont très élevés avec des résultats trop souvent aléatoires
Subscribers for your page are offered for the same amount.
Your delivery time after order
Une fois votre commande réglée, la livraison démarrera sous 6  heures environ et jusqu'à 48 heures ou plus pour qu'elle soit terminée  notamment en cas de surcharge de nos serveurs. Nous pouvons envoyer jusqu'à 500 fans par jour. Notez qu'un email vous sera envoyé lorsque la livraison sera entièrement finie.
Your warranty included
Any order on our site gives you the benefit of1 month full guarantee after order. In case of loss of a part of your order or other, you just have to us contact via email to request a free additional re-delivery.
Service Requirements
The Facebook page must be public, without any particular limitation.
The Fans you will receive come from real Facebook users with friends, posts, photos... If you notice some losses, you don't have to worry, we will replace the lost fans within the same day.
Your page must have at least 1 fan for the order to go through! If there are no fans on your page, we will cancel the order and refund you.
---
Only logged-in customers who have purchased this product can leave a review.
Influencers talk about it and recommend
BRYAN BOY
Influençeur, Star de télé-réalité - Instagram & Snap
Bryan, frère de Sebby Daddy,  Star de la télé-réalité à succès et influenceur avec près d'un million d'abonnés sur Instagram et Snapchat aime et recommande Jedevienspopulaire.fr pour Acheter des Followers Instagram !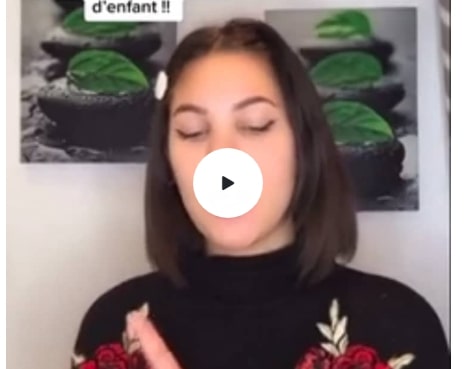 LEYLA.DKS
Influencer - Tiktok, Instagram & Snap
Leyla.dks influençeuse à succès avec un demi million d'abonnés sur Tiktok aime et recommande Jedevienspopulaire.fr pour acheter des Followers Instagram et des vues Tiktok !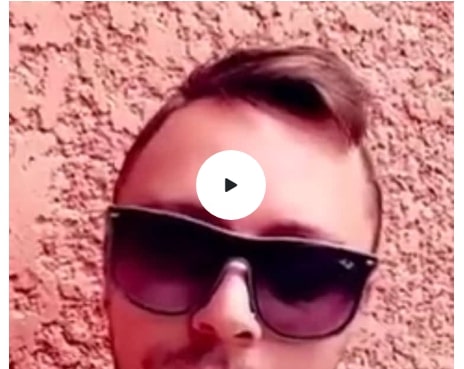 BLS @ditpassa
Influencer - Snap & Instagram
BLS influençeur dont la réputation n'est plus à faire et qui comptabilise plus de 200.000 vues quotidiennes sur SnapChat aime et recommande Jedevienspopulaire.fr pour acheter des Followers Instagram!