Buy Facebook shares
From 6,99€
HQ - 100% Real Accounts
No password required
Fast delivery!
24/7 customer support
Guaranteed & Lossless
Achetez en tout anonymat et en toute sécurité en 3x ou 4x sans frais via Paypal, CB & Cryptomonnaies  
---
Description
Buy Facebook shares for your publications and videos!

If you want to expand your network and influence Facebook users, buy Facebook shares is of great importance. Having many shares, triggers the interest of the algorithm which will propose your content more widely to its users and will allow you to improve your credibility.
Buy Facebook shares offers you the opportunity to increase your popularity simply. These shares are real and you will benefit from fast delivery and secure payment.
The benefits of buying shares Facebook
Our 10 years of experience in Social Marketing allows us to offer you the best quality available.
We guarantee that all shares are 100% real and come from real and active accounts!
We spend a lot of time optimizing our products, to make sure we deliver the best quality for our customers!
Your delivery time after order
Once your order has been paid for, delivery will end in minus of 6 hours and up to 48 hours in case of overload of our servers. Please note that an email will be sent to you when the delivery is fully completed.
Your warranty included
Any order of this product gives you the benefit ofa full guarantee of 6 months after order. In case of loss of part of your order or other, simply contact us by email to request a free additional re-delivery.
Service Requirements
Please provide us with the url of your Facebook publication as on this example: https://www.facebook.com/108812747152411/photos/a.117128902987462/118644zdfe169201/?type=3&theater
---
Only logged-in customers who have purchased this product can leave a review.
Influencers talk about it and recommend
BRYAN BOY
Influençeur, Star de télé-réalité - Instagram & Snap
Bryan, frère de Sebby Daddy,  Star de la télé-réalité à succès et influenceur avec près d'un million d'abonnés sur Instagram et Snapchat aime et recommande Jedevienspopulaire.fr pour Acheter des Followers Instagram !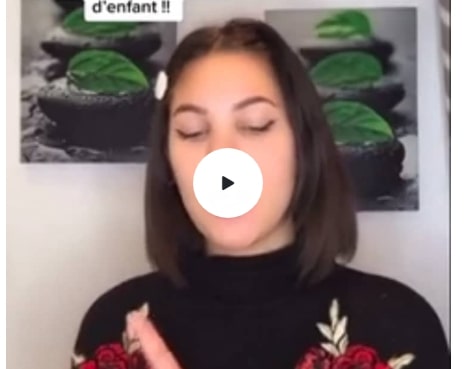 LEYLA.DKS
Influencer - Tiktok, Instagram & Snap
Leyla.dks influençeuse à succès avec un demi million d'abonnés sur Tiktok aime et recommande Jedevienspopulaire.fr pour acheter des Followers Instagram et des vues Tiktok !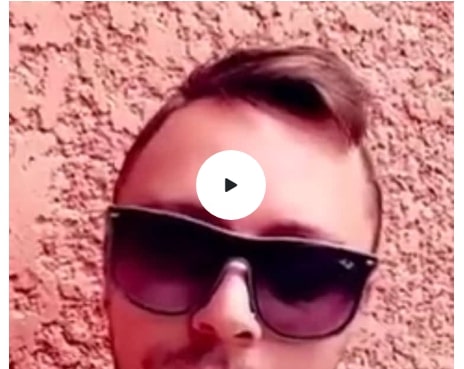 BLS @ditpassa
Influencer - Snap & Instagram
BLS influençeur dont la réputation n'est plus à faire et qui comptabilise plus de 200.000 vues quotidiennes sur SnapChat aime et recommande Jedevienspopulaire.fr pour acheter des Followers Instagram!