Facebook videos viewed
From 0,99€
Facebook video views
100% Real
No password required
Fast delivery!
Guaranteed lossless!
Vous pourrez toujours payer la mauvaise qualité moins chère ailleurs 😉
---
Description
Buy high quality Facebook views



Buy high quality Facebook Views is based on a simple principle. Building a large and committed popularity on this site takes time and a lot of effort. So, you could save yourself some of this task by "buying" views directly from our agency.
The service purchase of high quality Facebook Views will make it much easier for Facebook users to follow you if they can see that other users are interested in you. The world attracts the world!
Benefits of buying Facebook views
Our 10 years of experience in Social Marketing allows us to offer you the best quality available.
We guarantee that all views are 100% real and come from real and active accounts,
You will easily boost the views of your photos and videos!
We use Facebook's advertising system to get your views
Your delivery time after order
Once your order has been paid, delivery will start in less than 10 minutes (and up to 6 hours if our servers are overloaded). Please note that an email will be sent to you when the delivery is fully completed.
Your warranty included
Any order on our site gives you the benefit ofa full 60 days guarantee after order. In case of loss of part of your order or other, simply contact us by email to request a free additional re-delivery.
Service Requirements
Your Facebook account or page must be public, with no specific limitations.
Using the best quality this service is guaranteed lossless.
The link of your Instagram video must be in the following format: https://www.facebook.com/mapage/videos/416631909236716/
---
Only logged-in customers who have purchased this product can leave a review.
Influencers talk about it and recommend
BRYAN BOY
Influençeur, Star de télé-réalité - Instagram & Snap
Bryan, frère de Sebby Daddy,  Star de la télé-réalité à succès et influenceur avec près d'un million d'abonnés sur Instagram et Snapchat aime et recommande Jedevienspopulaire.fr pour Acheter des Followers Instagram !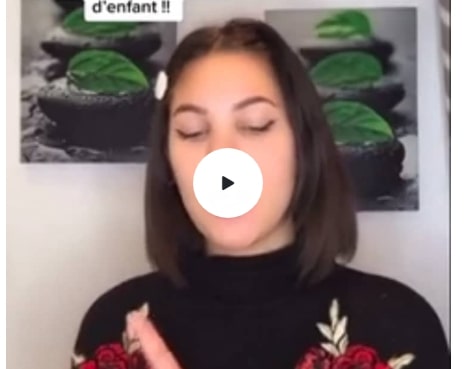 LEYLA.DKS
Influencer - Tiktok, Instagram & Snap
Leyla.dks influençeuse à succès avec un demi million d'abonnés sur Tiktok aime et recommande Jedevienspopulaire.fr pour acheter des Followers Instagram et des vues Tiktok !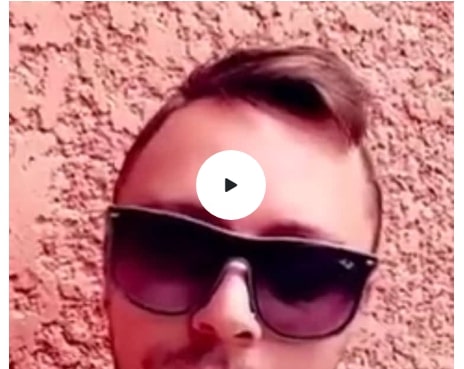 BLS @ditpassa
Influencer - Snap & Instagram
BLS influençeur dont la réputation n'est plus à faire et qui comptabilise plus de 200.000 vues quotidiennes sur SnapChat aime et recommande Jedevienspopulaire.fr pour acheter des Followers Instagram!